I'm feeling a little under the weather. Not sick, just tired. I can not wait to go on vacation. Nineteen more days til I hit the beaches and feel the hot sun in my face.
Anyway, it's a new year and as much as I would like to reflect on last year's resolutions, I can't. My other blog has vanished into the netherworld and I didn't really jot anything down on paper. I think it went something like: work out more, spend less and live healthier. That's my best guess since it seems to be a theme with me.
How did I do? Let's see, I did work out more, I probably did NOT spend less and I think I am a smidge healthier. This year, I might just have to stick with the same three "resolutions". You know what they say, if at first you don't succeed, try and try again. LOL.
This year, I also have packed schedule. Between school, clinicals and work, I may not have a social life. Kind of a bummer but even more depressing is the lack of sleep that I see on the horizon. For those who know me, I kind of like sleeping. I guess I'll have to deal.
Things to look forward to this year:
1. Finishing school. I'm done in December, YAY!
2. Vacations! More yay! First one coming up in 19 days (I know I already mentioned that) - Jamaica, I'm coming for you. After the Spring semester, Philippines + Hong Kong, here I come! My day just got better thinking about these two vacations.
3. Health and happiness - trying be healthier so I will be trying to eat clean and incorporating more juices and green smoothies into my diet. This, of course, is also beneficial to my goal of having a beach ready body for my upcoming beach vacations.
4. Love? HAHAHHAHAH, oh who am I kidding???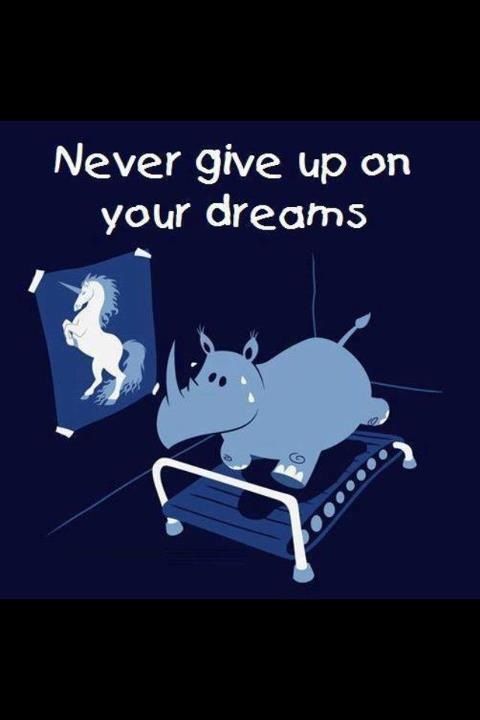 Hope everyone has a great start to 2013!! What are you looking forward to this year? xoxo