I love presents and the best ones are always the ones I get myself! For my birthday, I decided to buy Frye boots. I bought two pairs - Dark Brown and Cognac - and it took me a while to decide which one to keep.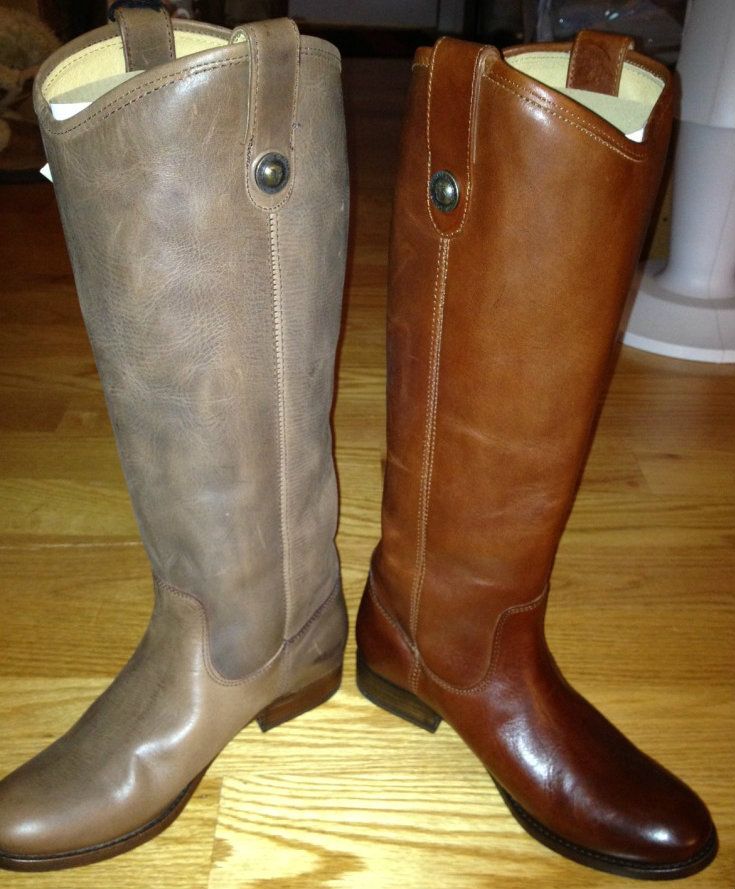 After about a month of asking everyone and their mom, I decided to keep the Dark Brown pair.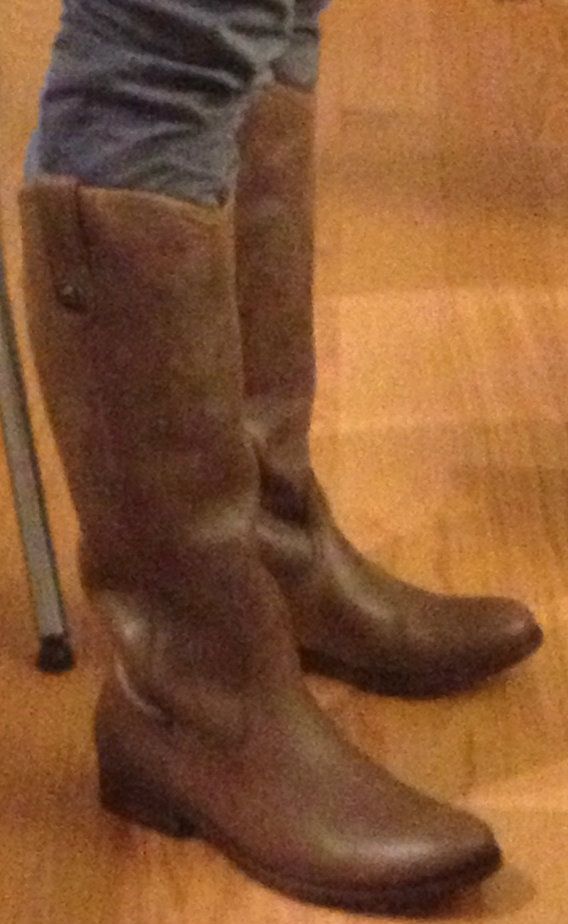 Not the best picture but I do like them a lot, definitely a lot more than I like the Cognac. It does help to have two pairs of cognac-colored boots already. I'll post a complete outfit pic next time. I also have another pair to post but that's another post for another day.
Do you like to buy yourself presents??? XOXO